Curly Hair Articles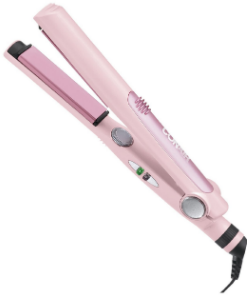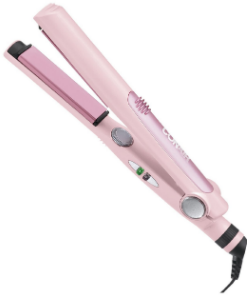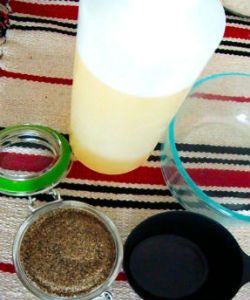 DIY Black Pepper Hair Growth Stimulator
Black pepper is rich in Vitamins A and C, flavonoids, carotenoids and other antioxidants. For us, this means growth stimulating and dandruff fighting abilities.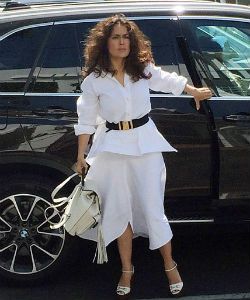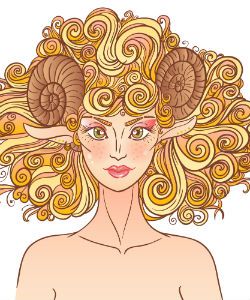 Aries, Soften Up | Curly Horoscope
Even if you just want a simple trim and wash and nothing drastic, that's fine--just let someone else take the task of wash day off your hands one time. Relax.