Curly Hair Articles
NaturallyCurly Kiddo: @GabbysFabLife
One of Gabby's classmates (in kindergarten) who has straight hair told her that she didn't like my daughter's braids. So I started using hashtag #braidsareprettytoo in her pictures.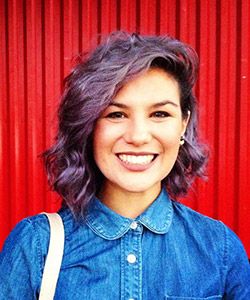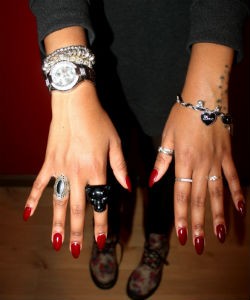 World Of Curls: Graham From Germany
Hair is not just a girly thing. Don't be ashamed to buy a deep conditioner and a satin scarf for yourself. Men can have long curly hair, too.