Curly Hair Articles
Iodine: The Natural Hair Growth Mineral
It is clear that the micro-nutrient iodine (And iron, magnesium and zinc) is a key essential element for the normal growth and development in all of the body's organ and tissue systems.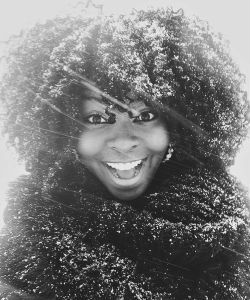 NaturallyCurly Kiddo: @GabbysFabLife
One of Gabby's classmates (in kindergarten) who has straight hair told her that she didn't like my daughter's braids. So I started using hashtag #braidsareprettytoo in her pictures.