DIY Curly Hair Articles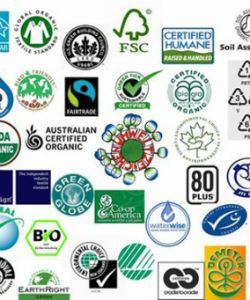 How to Remove Henna Dye from Your Hair
Henna dye is permanent. It won't allow even bleach to penetrate it for a color correction or new hue. I found out after trying to color my curls--and failing.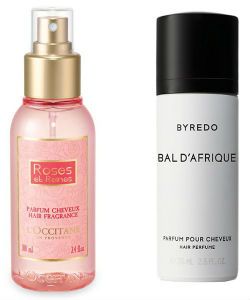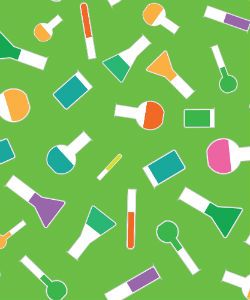 How to Read Your Hair Product Labels
Some people are product junkies. I call myself an ingredient junkie. Here are my 4 tips for deciphering popular ingredients on hair product labels.