DIY Curly Hair Articles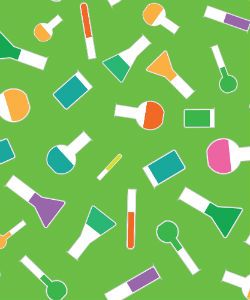 How to Read Your Hair Product Labels
Some people are product junkies. I call myself an ingredient junkie. Here are my 4 tips for deciphering popular ingredients on hair product labels.
Naturally Brighten & Condition Your Hair with Henna
Depending on how long you leave it, the ingredients you mix in, and the natural color of your hair, your color will range from deep orange to burgundy or coffee brown. It is almost like a natural cellophane.