Hair Articles for Men
Rocking His Curls!
Once frustrated by his ringlets, Midway State singer Nathan Ferraro now views them as a huge asset.
Bring Back the Curls
You've really straightened your hair. Couldn't be any straighter. What do you call that? Limp? It's pointy, actually.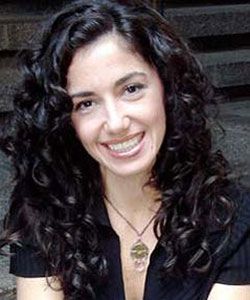 Super Bowl Player has Super Hair, Too
Even those who don't know a thing about football can't help but notice Polamalu on the field. Bursting out of his helmet is a long mane of thick black tresses that would make any curly swoon.
Longer Curls Are Hot for Men
The current trend is for men to flaunt their curls, thanks to advances in products and cutting techniques. The look is stylized, with natural movement.