Hair Color Articles
How to Use Hair Color Wax
If you are looking for a way to spice up your curls and coils without damage, hair color wax is the product for you.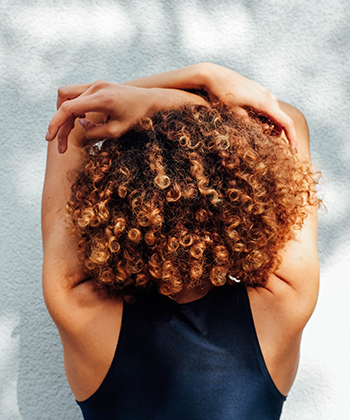 How to Remove Henna Dye from Your Hair
Henna dye is permanent. It won't allow even bleach to penetrate it for a color correction or new hue. I found out after trying to color my curls--and failing.