Health & Beauty Articles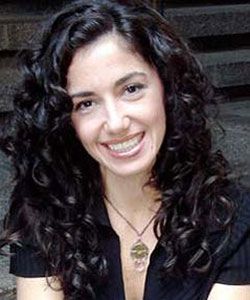 Majoring in Curls: Fall Curls
In the colder weather, my hair gets flatter, I go through more conditioner, and it takes so much longer for my curls to dry.
Curly Hair Product Spotlight: Vanitees
Like many people with curly hair, Sharon Levy was sick of the question. She was so tired of it, in fact, that she decided to make herself a t-shirt that said "No, it's not a perm." The back says "Natural curls rule!"