Health & Beauty Articles
How Affirmations Helped Me Love Myself
I remember crying and yelling in my car and comparing myself to what the others girls had. I was different, I was special. I was put on this earth to move mountains.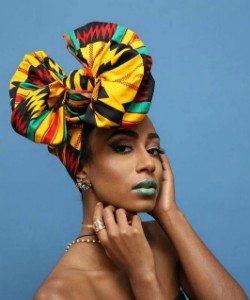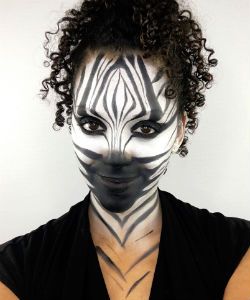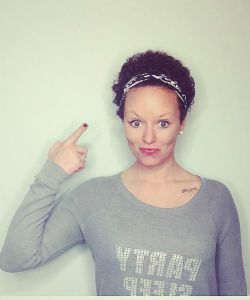 How to Care for Chemo Curls
What causes you to start growing curly hair following chemo and how should you take care of your new texture?