Health & Beauty Articles
Why Amino Acids Matter
You know you should pay attention to them, but not quite sure why. Well, here's the breakdown on why they are important to your overall health and hair regimen.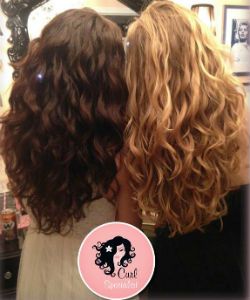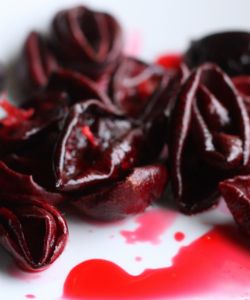 Do I Have To Be "Mixed" To Be Loved?
Men, does it boost your ego having a significant other being "mixed"? She could have an intricate background and be completely ignorant of her cultural uniqueness.