How To & Style Articles
Relax with Aloe Vera
Aloe vera gel is a boon for us kinky, curly gals. It helps fix damage from heat appliances.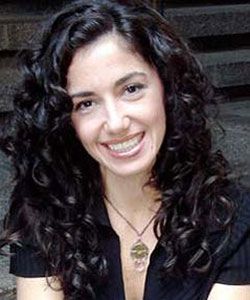 My-Cherie: Honeymoon Hair Blues
After careful consideration and deep meditation about how to wear my hair on my European honeymoon, I decided to go with the flow and just keep my fro.
Tress Tamers Who Defy Tradition
Every curly head is different—so are the stylists who have built their career on cutting curls and kinks. Here, we uncover some unconventional curl-centric stylists who put their own creative twist on the curly cut. From cutting in the fourth dimension to feng shui hair, their unique approach stretches far beyond the traditional!