How To & Style Articles
Should You Color and Straighten Natural Hair?
Are you still a part of the natural hair community if you straighten your curls? Some say that any alteration of the curl pattern or hair texture is a violation of the natural hair code.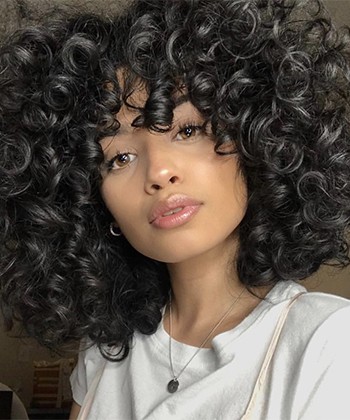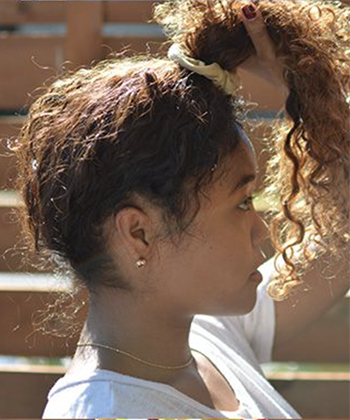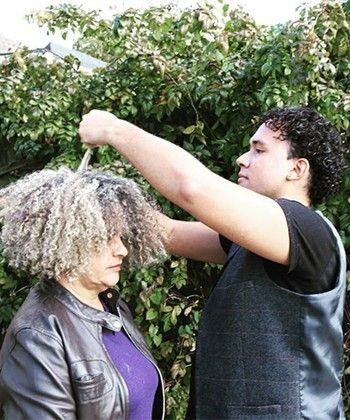 21 Most Popular Natural Hairstyles
As more and more women are embracing their curls, these are the most popular styles we're seeing Team Natural rocking around the globe.