How To & Style Articles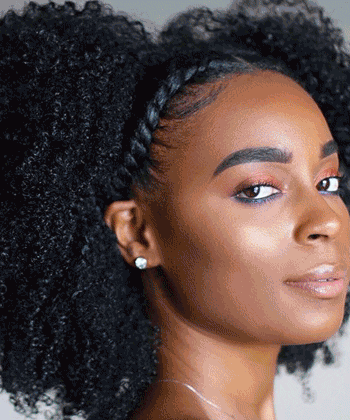 These are the BEST Ever Rom Coms | Video
What do an axe murderer, a satire, and Love Actually have in common? Romance and comedy. Our new episode "The Best Ever Romantic Comedies" is up! Whats your fave romcom of all time?
How to Do Bantu Knots
Any hair type can do bantu knots – for some it'll create looser waves, and for others, it will have a cute "curly q" effect with a head of tight, springy curls.