How To & Style Articles
7 Protective Styles Perfect for the Beach
Want to go to the beach but worried about how your hair will handle the heat? Try some of these stylish and easy protective beach styles, and don't give up your day in the sun!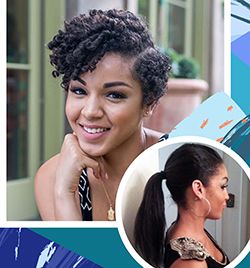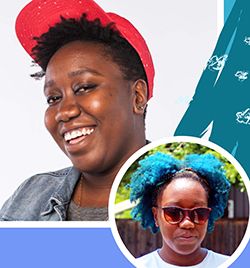 Evelyn's Natural Hair Journey
Naturallycurly video producer, Evelyn shares her journey of becoming the Magical Black Girl we all love plus holy grails she can't live without.