How To & Style Articles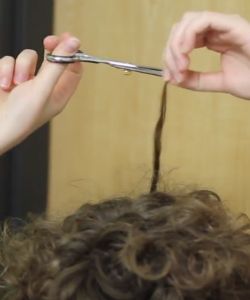 How I Trim My Own Curly Hair
I love trimming my own hair, and I never go to the stylist unless I want to do something drastically different.
20 Photos of Type 4C Natural Hair
Here are 20 gorgeous women with everything from strictly 4C coils, to the whole 4 family. Do you see yourself in any of these ladies?