How To & Style Articles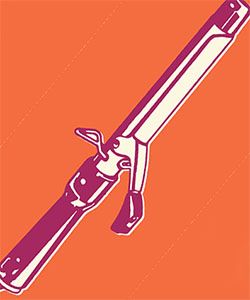 What is protective styling?
Protective styling shields hair from external factors like environmental conditions, such as humidity and heat - both of which are enemies of natural, textured curls.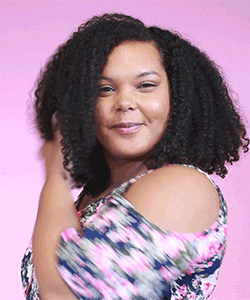 20 Photos of 2C Wavies & Curlies
2C hair consists of S-shaped waves mixed with ringlets. These waves and curls begin at the roots, unlike their 2B wave sisters, which start around eye level.