How To & Style Articles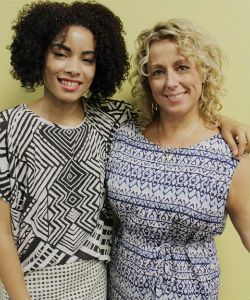 How to Prepare for a DevaCut
Curly Hair Artist Robin Sjoblom knows curls. Here are her insider tips for prepping your hair to get the best cut & style, ever.
How to Pineapple Short, Wavy & Curly Hair
Don't you just hate those "I take my hair down, and that's it!" tutorials? Here's what my short, curly hair REALLY looks like when I wake up to refresh and restyle.