How To & Style Articles
What a Curl Chemist Wants You to Know About the Sun
All know the dangers of sunlight to our skin, and most of us take plenty of precautions to protect ourselves from those harmful UV rays when engaged in these types of outdoor activities, but what do we do to protect our hair?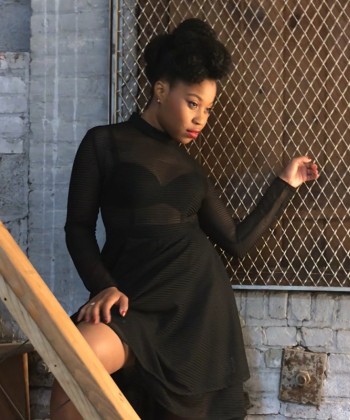 7 Protective Styles Perfect for the Beach
Want to go to the beach but worried about how your hair will handle the heat? Try some of these stylish and easy protective beach styles, and don't give up your day in the sun!
Should You Color and Straighten Natural Hair?
Are you still a part of the natural hair community if you straighten your curls? Some say that any alteration of the curl pattern or hair texture is a violation of the natural hair code.