How To & Style Articles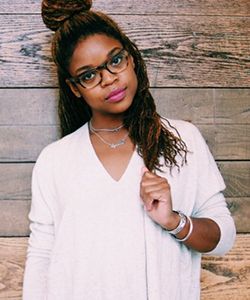 How to Bun Natural Hair
As many of you know, constant bunning can be murder on your edges. If healthy length retention is your hair goal, it's important to establish a strong regimen.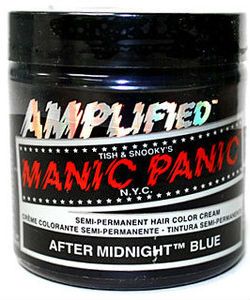 Protect Your Hair from the Sun
All know the dangers of sunlight to our skin, and most of us take plenty of precautions to protect ourselves from those harmful UV rays when engaged in these types of outdoor activities, but what do we do to protect our hair?