How To & Style Articles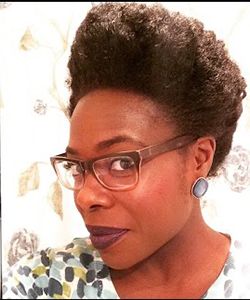 This Product Still Exists?
Popular hairstyles like crotchet braids, Senegalese twists, Marley braids and weaves all still require great products for their proper maintenance.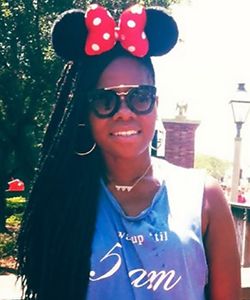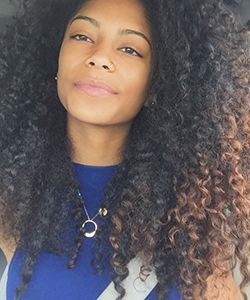 My Long Curly Wash and Go Routine
We recently posted this photo of Amber's wash and go on our Facebook wall and you loved it. Here are the products she uses to achieve it.