How To & Style Articles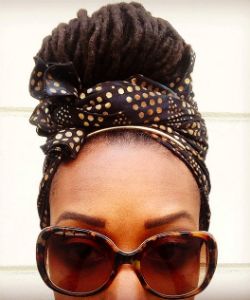 3 Insanely Easy Loc Tutorials
Franchesca, known to the YouTube world as Chescalocs, shows us 3 incredibly simple ways to have fun with your locs this summer.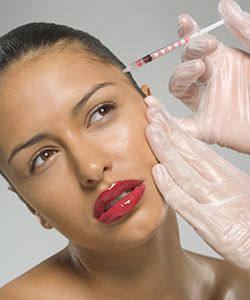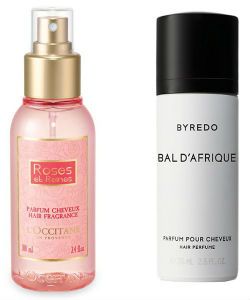 This British Filmmaker is Changing the Meaning of 'Afro Hair'
"Overall I wanted to explore why Black and Mixed Race women who embrace their afro hair are required to adopt a mind-set that challenges the dominant perception of hair norms, beauty and professionalism," Zindzi, creator of UK mini documentary Hair Freedom.
What in the World Is Cutting Lotion?
Cutting lotion comes in a milky ointment or in the form of a spray. This eases the process of razors and shears against the hair and the surface of skin.