How To & Style Articles
Black Beauty: The Criticized Innovator
Black beauty has influenced the vibrancy seen throughout cultures... But, there is a major difference between cultural exchange and cultural appropriation.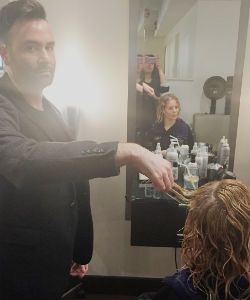 My Long to Short Curly Haircut at Ouidad
Developed in the 1980s before any other official curl cutting technique, The "Carve and Slice" cut is done to mimic the natural curl pattern, like a puzzle piece.