Hair News & Culture Articles
Top 20 How-to-Videos for Hair
Texture On the Runway and New York Fashion Week are right around the corner, but no matter where you will be next week, these 20 how-to videos will help you come correct with a new hairstyle that will slay in any part of the world!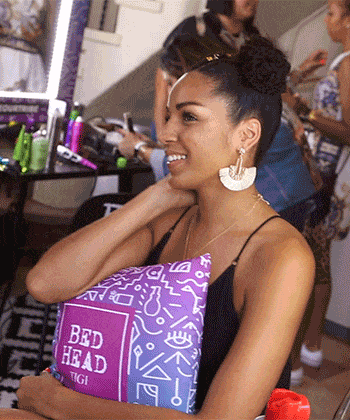 20 Things You Didn't Know About NaturallyCurly
Trivia time! How much do you know about NaturallyCurly? Hopefully, you know we've been around for 20 years, but we'll bet you'll find some tidbits in this article that are new to you!