Hair News & Culture Articles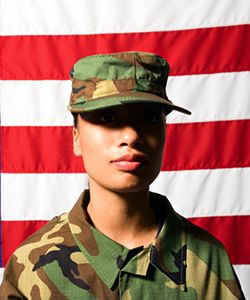 U.S. Army Updates Grooming Standards
Defense Secretary Chuck Hagel announced that the U.S. Military Service has changed the language of the Grooming Standards Policies, which include permitting temporary two-strand twists.
"My Setbacks Fueled My Success"
"I hated my skin tone, my hair type, my upbringing, and my daughter's autism...for the pain they caused me. Then one day, I woke up."