Hair News & Culture Articles
Katie's Curly Hair Journey
Katie's mom embraced her curls for her at a young age, but her curly hair journey hasn't always been easy.
'Fro Fashion Week
Curly fashionistas are taking to the streets of Brooklyn for Fro Fashion Week. Get your discounted tickets!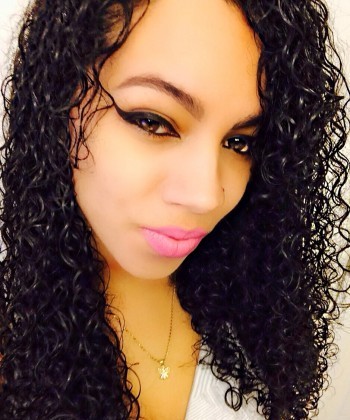 Carissa's Curly Hair Journey
Carissa used to fight her curls with straighteners and her brother's gel. But now she loves her healthy, curly hair.