Hair Regimen Articles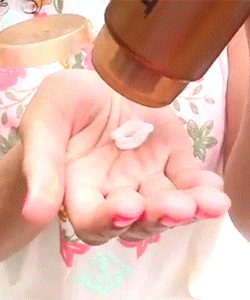 Protecting Your Hair from UV
UV exposure can sap the hair of strength and elasticity and cause photooxidation, which triggers discoloration. Learn how to protect your hair from the summer sun with advanced-technology products.
7 Protective Styles Perfect for the Beach
Want to go to the beach but worried about how your hair will handle the heat? Try some of these stylish and easy protective beach styles, and don't give up your day in the sun!