Hair Regimen Articles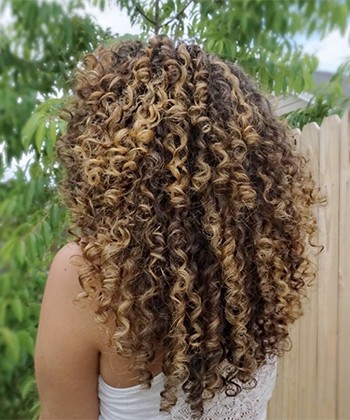 How to do the LCEG Method
The four-step technique that moisturizes, enhances, and holds your curls, takes product layering to the next level and spells out exactly how to get bouncy, hydrated, frizz-free hair.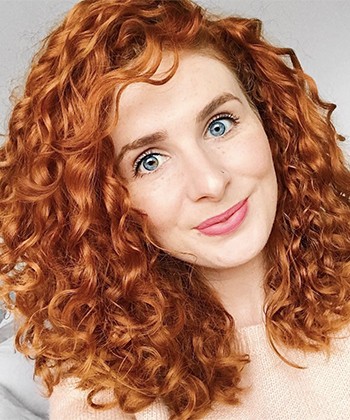 How to French Braid Curly Hair
You asked for an easy French braid tutorial for curlies and we listened! Learn how to French braid your hair in 5 simple steps!
8 Ways to Refresh Curly Hair
Eight products, tools, tips and techniques to help refresh flat, dead curls and bring them back to day one standards.