Hair Regimen Articles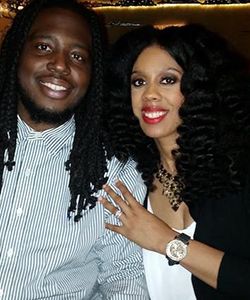 The Products Boo & I Share & Love
My husband has locs and I always find his hands in my product stash. Every time I go to grab my favorite products I always find that they are running low.
What Even is Dragon's Blood?
Rich in taspine, Dragon's Blood is a must-have staple in many South American households for its healing properties.