Self Esteem Articles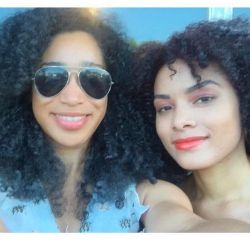 Stop Your Hair Envy--TODAY
With naturally curly hairstyles gaining popularity, the Comparison Theory has found a new subject to infest. Stop this NOW.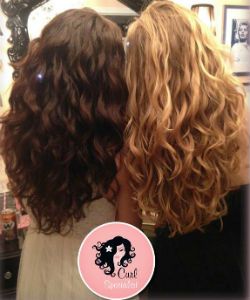 Do I Have To Be "Mixed" To Be Loved?
Men, does it boost your ego having a significant other being "mixed"? She could have an intricate background and be completely ignorant of her cultural uniqueness.