Transitioning Hair Articles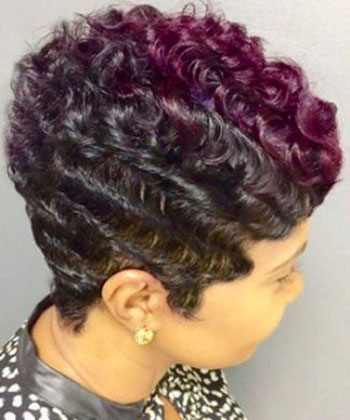 The Dos and Don'ts of Protective Styling
When done correctly, wearing a protective style is a great experience--you will feel like new, all without causing damage and while promoting healthy hair growth!
Everyone Is Rocking Ghana Braids Now
Today we see more women of various ethnicities and races rock Ghana braids than ever before. However, many don't know the history behind this iconic style.