Wavy Hair Articles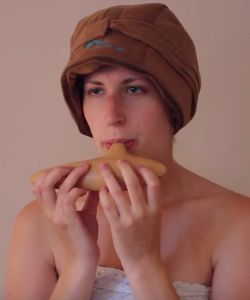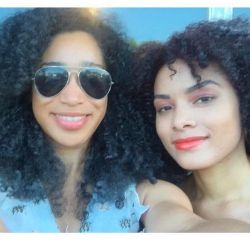 Stop Your Hair Envy--TODAY
With naturally curly hairstyles gaining popularity, the Comparison Theory has found a new subject to infest. Stop this NOW.
How to Remove Henna Dye from Your Hair
Henna dye is permanent. It won't allow even bleach to penetrate it for a color correction or new hue. I found out after trying to color my curls--and failing.