Wavy Hair Articles
10 Ways to Quit Frizz on a Rainy Day
When the sky opens and the rain falls or humidity strikes, you need to arm yourself with an anti-humectant product to win the battle against mother nature!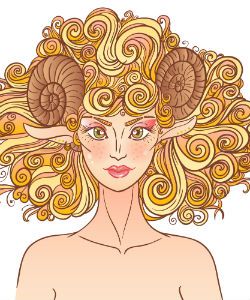 Aries, Soften Up | Curly Horoscope
Even if you just want a simple trim and wash and nothing drastic, that's fine--just let someone else take the task of wash day off your hands one time. Relax.