Leaders In Curl Articles : Page 13
How Mixed Chicks Pioneered Products for Combination Textures
Mixed Chicks has been a multicultural revolution since the start. We spoke to founders Kim Etheredge and Wendi Levy as they prepare for a major launch this fall – Mixed Chicks' very first collection, which they say will "make life easier" for curlies. "We truly service an array of textures not specific to race," said Wendi. "Mixed Chicks serves the blended world that Kim and I truly represent."
February 2020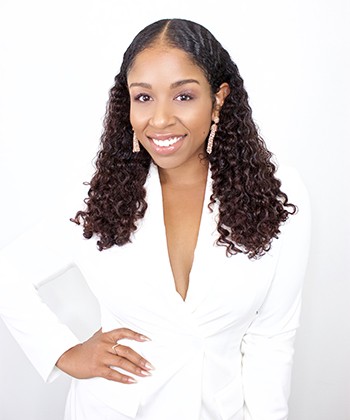 Teen Entrepreneur Launches Natural Hair Line and Network, Curlanistas, to Empower Young Girls
Lexie P., Teenpreneur, Author, & Founder of Curlanistas, started her hair journey much like all of us, unsure of what to do with her hair and how to love her curls. But through finding hair mentors, practicing all kinds of different styles, creating her own hair products and having the support of her family. Lexie has created a curl empire and she is just getting started! Check out our awesome chat with this brand Founder as she shares insight on how she got her start and where the Curlanista BO$$ Network is going next! 
October 2019