3A/3B Beachy Air Dried Curls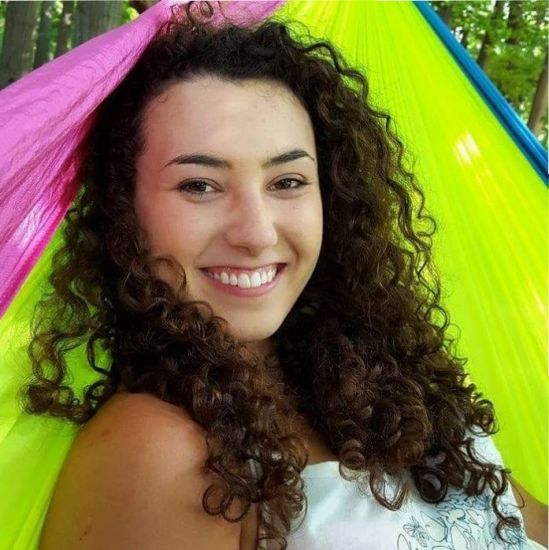 Related Products
Steps
1
Step 1: Wash and finger comb with vegan conditioner.
2
Step 2: Twist and wrap hair up in a towel for approx 10-15mins.
3
Step 3: Unwrap and use lightweight curling creme on damp hair. I use Mystic Devine Curl Creme available at Sally Beauty.
4
Step 3: Shake out hair to add volume and let air dry! Perfect for beachy air dried curls!
Products