Anniversary WnG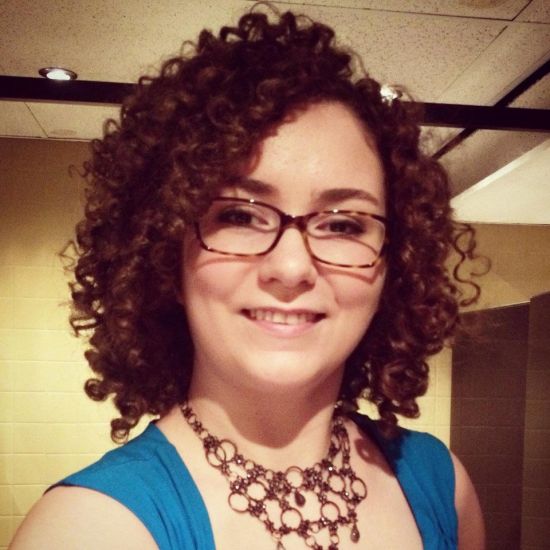 Related Products
Steps
1
Co-wash with Avalon Organics Lemon Clarifying Conditioner
2
Apply 2 pumps of JessiCurl Too Shea! with an equivalent amount of JessiCurl Deep Treatment, focusing on ends. Detangle with fingers, then with a wide tooth comb, upside down.
3
Smooth one pump each of JessiCurl's Rockin Ringlets and Confident Coils to ends, working up.
4
Scrunch soaking wet hair, with water in palm (not palmfuls, just a little bit, and move around. Hair should make a smooshing sound when you scrunch it).
5
Put hair into a plop with a microfiber towel, for at least 10 mins, unwrap, and let air dry. Once dry, fluff up the roots by flipping upside down, placing fingers at roots where you want more lift, and just moving the fingers against the scalp in a circular motion.