Bantu Knot-Out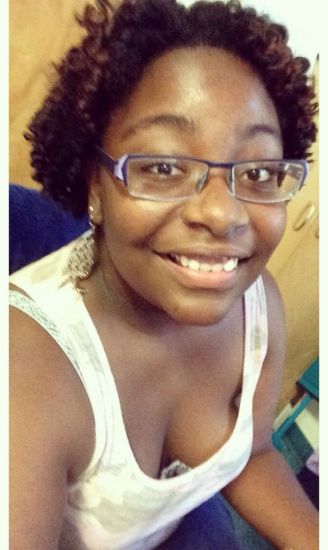 Related Products
Steps
1
Detangle and wash hair.
2
Towel dry hair then add moisturizer.
3
Seperate hair in sections. Next take a small piece of hair and use hair lotion and carol daughter's curl enhancing smoothie to saturate the hair.
4
Two strand twist the hair all the way to the end and to the point where it begins to bend. Wrap the twist around itself in a cone shaped knot. Secure with either a bobby pin or rubber band. Do this with all the hair and wrap up for the night.
5
Let it air dry overnight and untwist when it is completely dry. Separate the curls for a fuller look.
Products