DevaWaves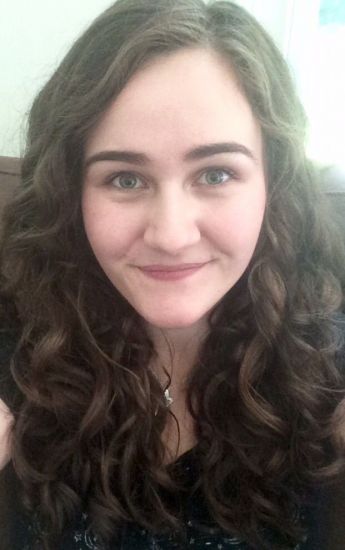 Related Products
Steps
1
Massage some DevaCurl No-Poo into your scalp. After you've done this for your whole scalp, rinse.
2
Spread DevaCurl's One Condition through your hair. I usually avoid putting it on the roots because my hair can sometimes be weighed down easily. I start by putting it on my ends since they get dry. (Optional: Gently comb through hair w/ wide-tooth comb to detangle while condish is in hair.)
3
Leave in the One Condition for the rest of your shower. When you're done, flip your head over and rinse with cold water (the colder, the better). This adds shine and helps your hair to clump. :)
4
Hair still flipped over, scrunch a very small amount of One Condition back into your ends as a leave-in. While you're doing this, scrunch out as much excess water as you can.
5
Scrunch in a generous amount of DevaCurl's Ultra Defining Gel, and then scrunch out any excess water with a microfiber towel. Scrunch some extra gel in if necessary. Now you can flip your hair back over and either let your hair air-dry or dry it with a diffuser. :)