Divya's Curly Hair Routine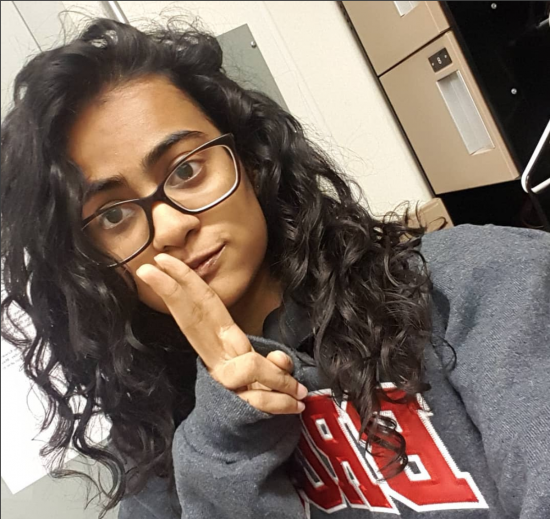 Related Products
Steps
1
Rinse out conditioner with hair upside down
2
and with water at the lowest possible pressure.
3
Scrunch ends gently to help rinsing and to help curl formation. Don't rinse out all of the conditioner (I rinse it out about 80%)
4
Finger detangle hair again after turning off the water
5
hair still flipped upside down (maybe add some leave-in
6
if needed). If I need a leave-in
7
I use DevaCurl's B'Leave In.
8
Rake one pump of gel into the curls. I use DevaCurl's Ultra Defining Gel
9
Take 1-1.5 more pumps of gel and scrunch it in for about a minute or two. Then scrunch with a microfiber towel.
11
depending on how my hair looks after all this
12
I add another pump of gel on top of my towel dried hair. This may not work for everyone
13
but I like getting a little crunch in my hair from the gel. It gives me maximum definition.
14
Wait about 30-40 minutes for your hair to dry a little bit
16
Use a tiny bit of oil to scrunch away the gel cast. I just use coconut oil
17
but any oil should work. Just don't scrunch with dry hands because that can cause frizz.