Finger Coil out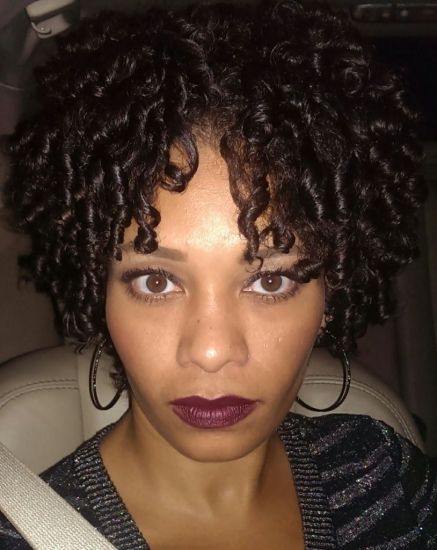 Tagged:
Finger Coils, TGIN, 3b/3c hairtype, short natural hair
Related Products
Steps
1
Began w/ washing w/ TGIN shampoo and then deep conditioned w/ TGIN honey hair mask.
2
Applied TGIN leave-in conditioner to soaking wet hair and then applied TGIN argon oil mixed w/ coconut + almond oil.
3
Sectioned hair into about 8 sections and then on soaking wet hair (spray w/ water bottle as necessary) applied a generous amount of TGIN twist and define cream, combed through hair with a denman brush and began finger coils.
4
Once hair is dried, apply coconut oil to hands and separate finger coils to achieve the fullness you desire.