Flat Twist Afro Style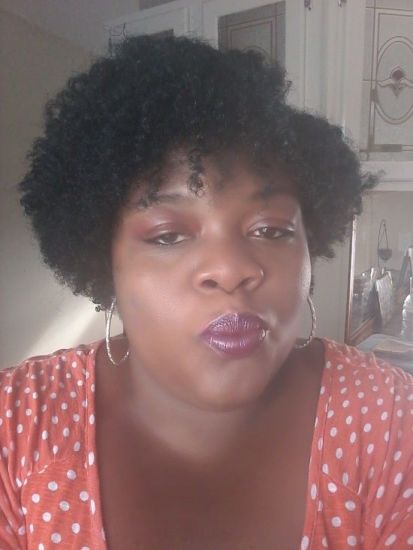 Tagged:
flat twist out, afro
Related Products
Steps
1
On clarify (clean) and wet hair, finger comb your hair into six sections along with using hair clips or holders. Then, use your favorite conditioner on each section of hair for moist. Next, seal your hair of sections with Jamaican Black Castor Oil. Lastly, place a quarterly amount of Cantu Curling Cream in your hand and rub it on one sections of hair as well as start flat twisting clockwise. Once you finish each sections of hair turning into flat twist let it dry over night or for a few days (if you do not have to go out). I like to make my flat twists kind of small (not too small) because of my hair length and it add more volume and definition.