It's all about the twist out!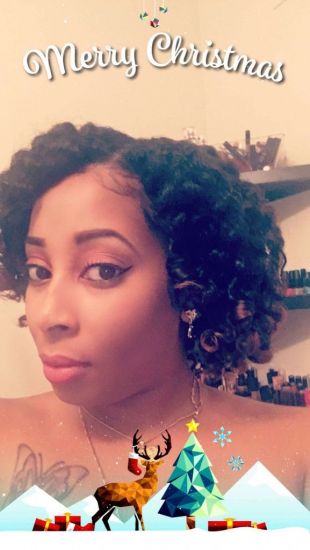 Tagged:
Twist out, kinkycurly, devacurl, devacurl no poo, devacurl one condition
Related Products
Steps
1
washed, conditioned and deep conditioned. Twisted up when half dry and perm rods on ends to sleep in. Morning time I took down and didn't fluff too much !