My natural curly hair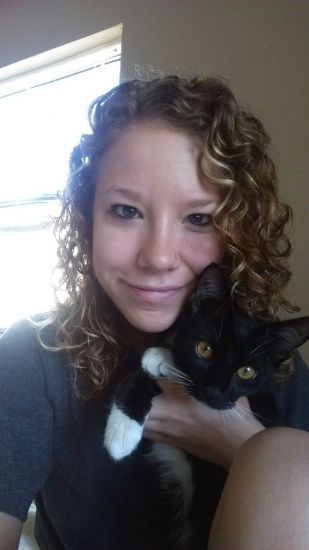 Related Products
Steps
1
step 1. Wash hair with Shea moisture community commerse hydration intensive shampoo.
2
step 2. Condition with Shea moisture community commerce hydration intensive conditioner for 3 minutes.
3
Step 3. Flip hair and rinse out with as cold of water you can stand.
4
Step 4. Apply LA looks Extreme Sport gel all over hair and scrunch.
5
Step 5. Let hair air dry or use diffuser. Once hair is dry upon touching, apply Shea moisture curl enhancing smoothie and scrunch one last time.