Perm Rod Set on a Tapered Fro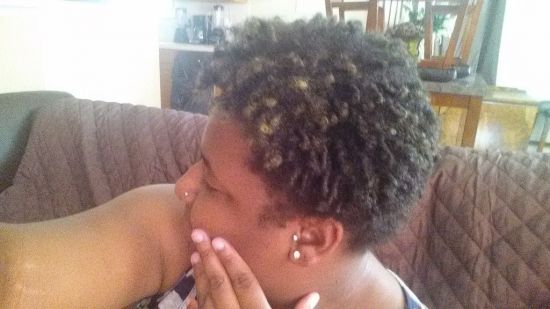 Related Products
Steps
1
Wet and mosturize hair w/products of your choice.
2
Use a gel that has a good hold, but won't make hair hard or flaky.
3
Section hair into fours and start rolling hair unto rod size of your choice. (I used the gray and yellow rods)
4
Let hair air dry overnight or sit under a dryer. (Time depends on thickness of hair and how wet hair is)
5
Unroll hair, separate and fluff.