Shea Moisture Twist Out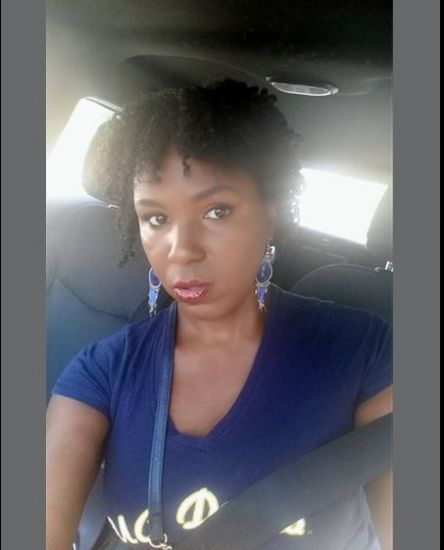 Related Products
Steps
1
1. Deep protein treatment with a beaten egg and organic coconut oil.
2
2. Hot oil treatment with organic coconut oil.
3
3. Co-wash with Alba Coconut creme conditioner.
4
4. Rinse and follow up with Kinky Curly Knot Today leave in.
5
5. Twisted hair using Shea moisture curl enhancing smoothie. Once dry twist was taken down and sprayed with Shea moisture hold and shine spray.