Short & Curly!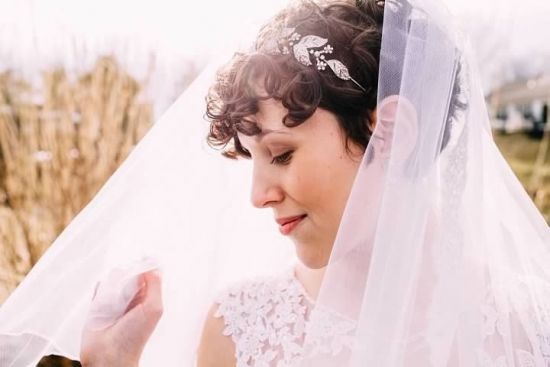 Related Products
Steps
2
Tilt head down so wet hair is dangling.
3
Take a dollop of Shea Moisture's Curl Enhancing Smoothy cream and work through each ringlet, twirling product in your hair with your fingers.
4
Add in a heavier secondary product (I use a small amount of AG Curl Activator Recoil Cream) and twirl in product with fingers, defining the curls.
5
Use a diffuser to dry hair. Tilt head upside-down so the curls can dry with volume and definition. Dry until hair is about 70-80% dry, and then let air dry (try not to touch!)