Tangle-free Wash N Go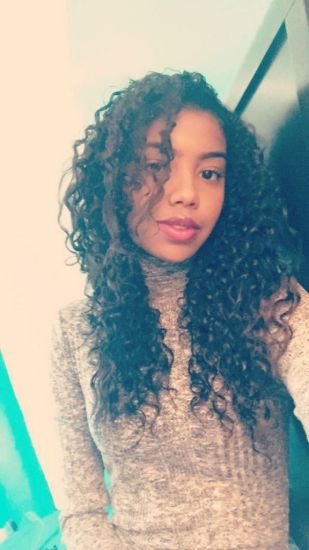 Tagged:
#naturallycurly, Wash and Go, Sheamoisture, miss jessie's, No tangles, soft curls
Steps
1
1. First, I cowash my hair in the shower with Renpure Coconut Mint Cleansing Conditioner.2. Next, I apply my Shea Moisture Low Porosity Leave in Detangler and distribute it evenly throughout my hair with my wet brush. 3. Then, I distribute Shea Moisture Curl and Style Milk while finger coiling any loose or frizzy curls.4. Last, I scrunch my curls with Miss Jessie's Jelly Soft Curls gel or extra hold, but no crunch.