Two Strand Twist out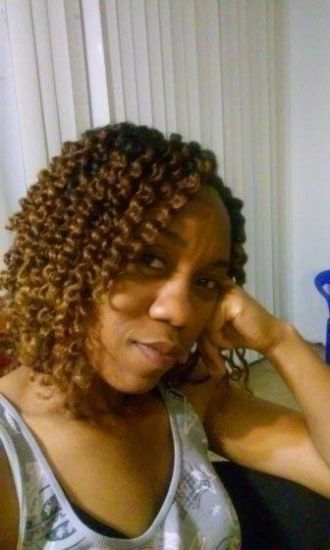 Related Products
Steps
1
After hair has been shampooed, take large, medium, or chunky sections without a part and saturate with cantu product.
2
Twist all the way to the ends, preferably small sections for twist out to last longer and less you have to pull apart.
3
Leave twist in over night or a few days, take twist down and this is the result, at least with my texture hair.