Wash And Go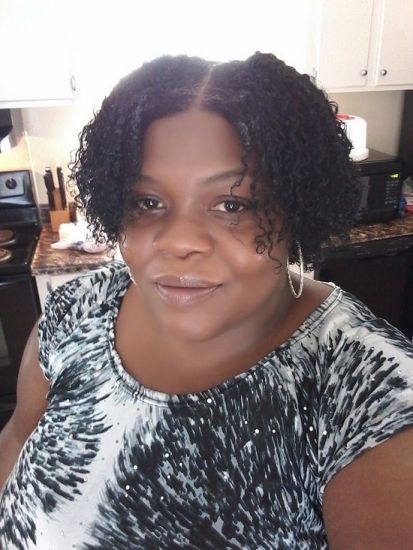 Related Products
Steps
1
Start on freshly clean and soaking wet hair. Section your hair in 5-8.
2
Add your favorite leave-in conditioner and oil on each sections.
3
Spritz each sections with water and add your favorite gel, jelly or custard on hair. Rake each sections where product is applied.
4
Let hair air dry or sit under a dryer for 30-45 mins. Once dry, scrunch and shape hair with oily hands as desired.