Wash and Go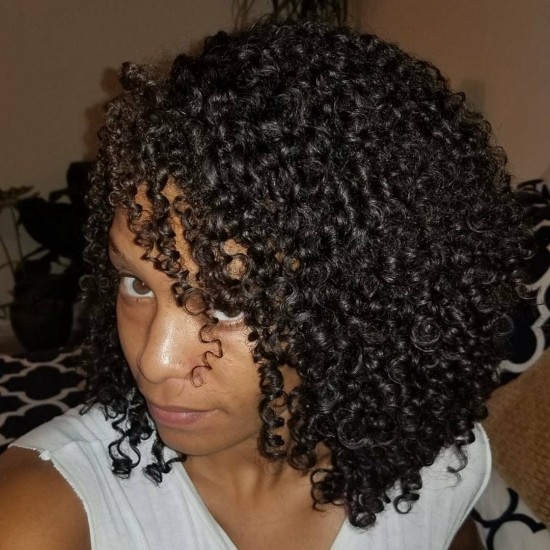 Tagged:
Bella Curls, DIY Flaxseed Gel, Wash and Go
Related Products
Steps
1
I started off by washing my hair with Bella Curls shampoo and followed with deep conditioning using the Shea Moisture Manuka Honey DC.
2
Next, I used the Bella Curls leave-in followed by the Bella Curls curl defining creme. I used my denman brush to get the product distributed through my hair.
3
I then shingled my hair using my homemade flaxseed gel.
4
After I let my hair air dry for about 20 minutes, I diffused my hair and voila! Soft, defined curls that last for about 5 days.