Wash & Go- DevaCurl Products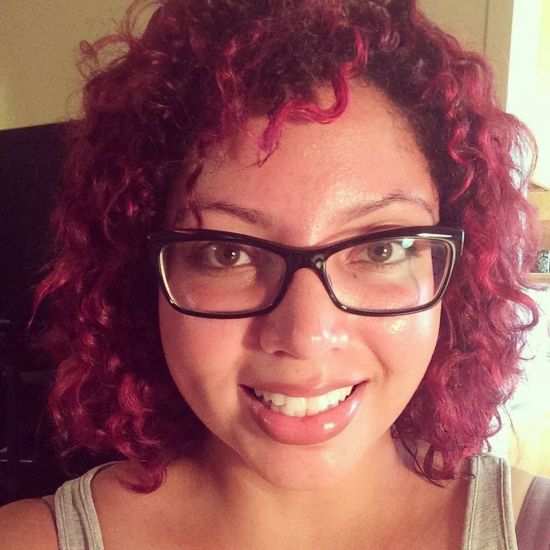 Related Products
Steps
1
Cleanse with DevaCurl No Poo Cleanser, following instructions listed on the bottle
2
Condition with DevaCurl One Condition, apply in sections and comb through using your fingers to detangle. Rinse out conditioner from roots using cold water while still leaving some product in on ends and throughout hair.
3
In sections, apply cold water, DevaCurl B'leave- In, and Deva curl Styling Cream to hair while finger combing the product throughout the hair.
4
Slowly flip hair upside down and scrunch hair with DevaTowel. While head is still upside down, gently glaze DevaCurl Arc Angel Gel over curls, specifically focusing on the ends of your curls.
5
While hair is still flipped over, diffuse using DevaFuser drying roots first then using the finger-like attachment to scrunch the curls while drying. After drying gently finger comb roots to add volume.